Our Services
Are you unable to collect payments from an overdue or troubled account? Our debt recovery specialists have the education, expertise and access to the best tools available to retrieve your debt as quickly and efficiently as possible.
We provide debt recovery services exclusively to the MCA Industry.
Our experienced debt recovery team will expertly assess your receivables and defaults. We have extensive experience with troubled accounts and with this experience comes the ability to determine initial warning signs that an account is about to go into default. Some of the classic warning signs include: continued requests for documentation, avoidance of communication, reduced orders, complaining about slow business, change in name and contact information, lies, disputes, and vague promises or commitments.
We will put our industry know how to work for you to maximize collection of your funds and to minimize disruption to
your cash flow. Keeping you fully informed at each stage of the debt recovery process is our main priority. Each step of
the way, RTR Recovery will be working with you.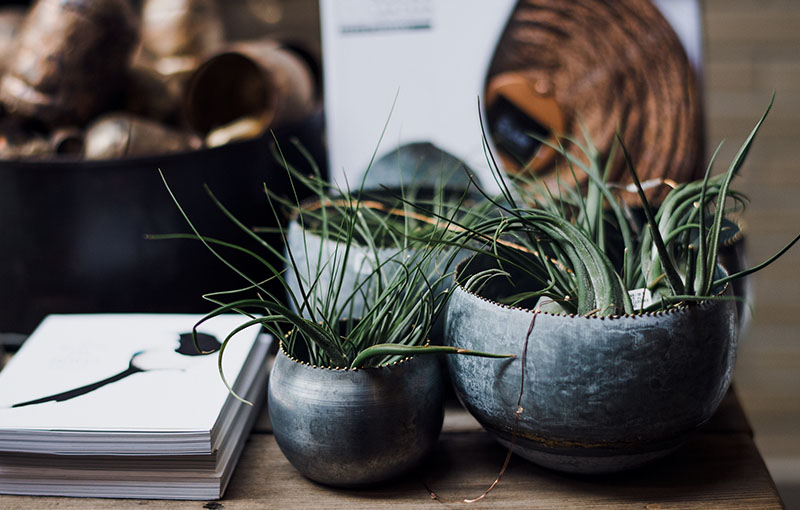 Our process has been built on speed and efficiency. We get in, identify reason for none payment, work towards a resolution, and get the accounts collected faster than any agency in the business.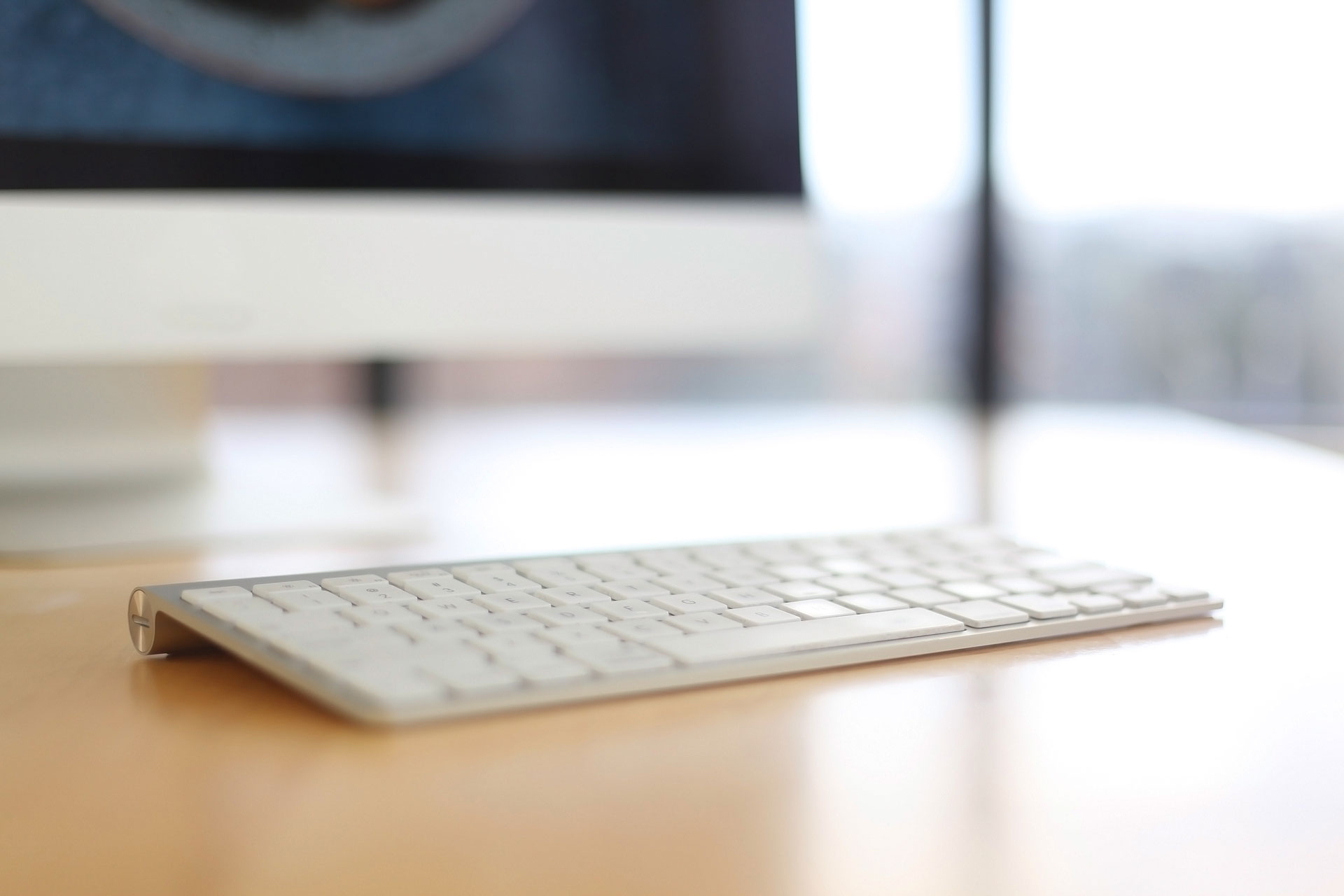 We have fine-tuned our collection process, and coupled it with the most experience collection staff in the industry. As a result, our clients benefit from high Rates of Recovery.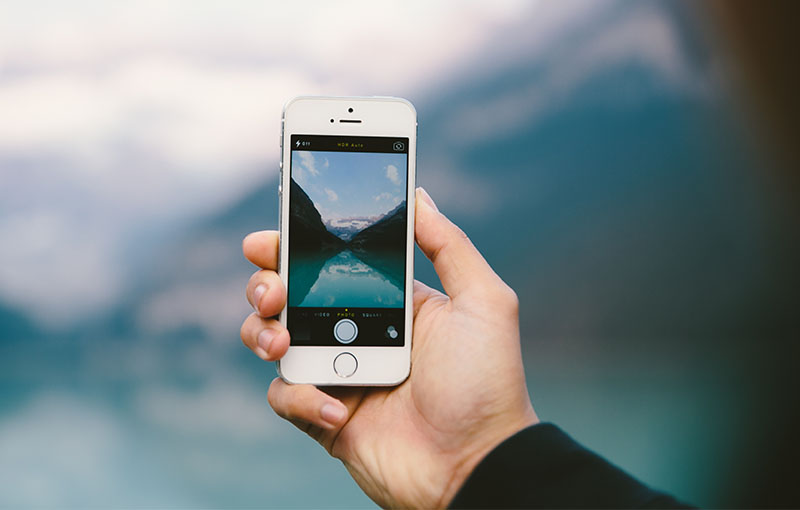 Our team takes the time to understand your collection needs and communicate our ideas on bringing improvement to the entire funding and collections process.
WE TREAT YOUR DEFAULTS
AS IF THEY WERE OUR OWN
RTR Recovery, LLC is the preeminent MCA collections firm in New York City serving Funders, large and small, local and nationwide.
We employ aggressive, tenacious collectors who contact your defaulted merchants until they pay.
We serve bank garnishments, UCC liens, liens on credit card processors, and conduct an in-depth review of the defaulted merchant's receivables to get you paid.
RTR's paralegals and support staff provide timely reporting on all matters and are always available to answer your questions.
Our In-House counsel personally guides collection strategy.
We utilize a nationwide network of quality commercial collections law firms to quickly domesticate judgments and garnish non-national banks.
We will work with you to get your contracts and COJ's up to par to maximize your recoveries
Over 50 years of combined experience in the MCA Industry and collections
Industry leader with hundreds of millions collected
Personalized collection process tailored to your individual needs
RTR RECOVERY, LLC WILL GET YOUR MONEY BACK
Contact us to discuss our competitive rates and formulate a plan to increase your recoveries